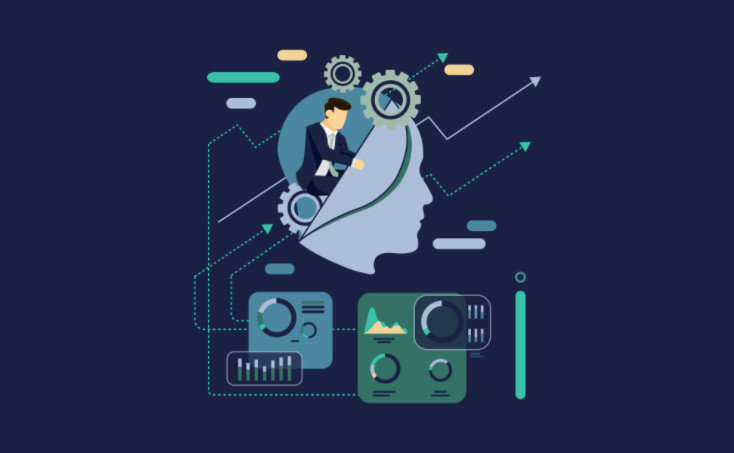 Data volumes are expanding at an endless rate. The benefits to businesses of this unprecedented data revolution are enormous. Never has it been easier to drive digitalization initiatives, or simply stay in touch in this post-pandemic world we live in.

With exciting changes afoot on every front – from improvements in cloud-based services and data analytics to new developments in artificial intelligence (AI) and edge computing – the possibilities are infinite. Yet, most are suffering from a "data overdose".

Learn how CrateDB, the operational database, can help not only collect data from your smart devices but also extract useful insights, at scale. Join Crate.io CEO Eva Schönleitner and William Cobbah from Zühlke for this conference on the 5th of October!