The Distributed Database for Docker
Scale data as elastic as your application.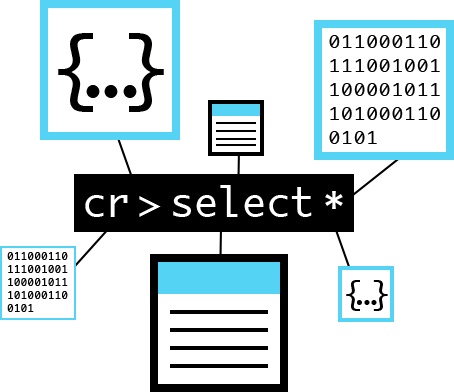 Distributed SQL Queries
One to rule them all: sub-second queries on tabular data and semi-structured records. Including support for binary objects (BLOBs).
Read more about Crate's features.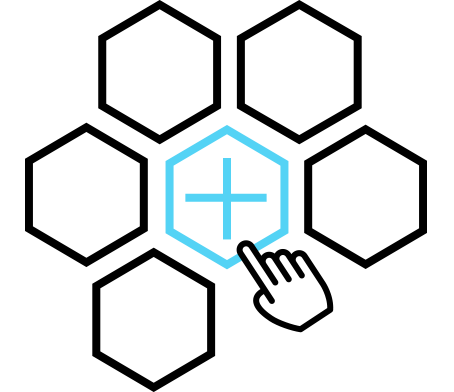 Shared Nothing Architecture
Adding nodes on commodity hardware or in the cloud is as simple as a single command in your terminal.
Learn how to install Crate in the cloud.
Crate rocks ...
... as resilient, distributed persistence layer for containerized applications.
... as an operational datastore for web applications that require powerful fulltext search.
... if you process large amounts of time-series data, e.g. for IoT applications with read/write workloads.
... if you process semistructured/dynamic data, including geospatial data. Crate supports binary objects as well.
... realtime map-reduce style queries on a modern, post-hadoop architecture.