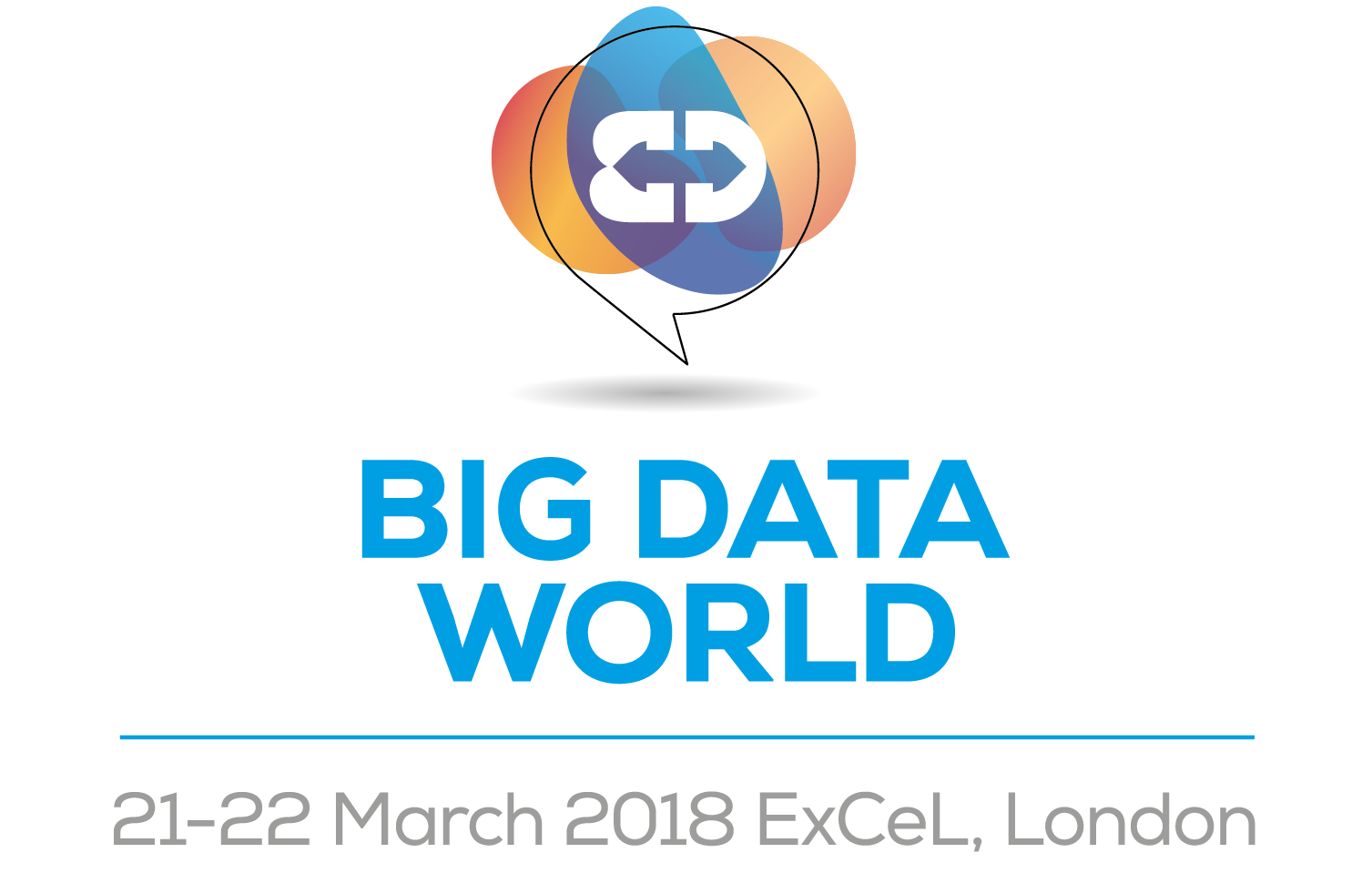 We're happy to announce, that Crate.io is a Kilo sponsor of the Big Data World 2018, the largest big data event in the UK. Visit us at stand B2850 and watch how easy it is to stream IoT sensor data into CrateDB, and analyze and visualize that data in real time.
Because we really look forward to seeing you: Register through the link below and get a free ticket!
Speaking Session
As well, Neil Barry, Head of Sales at Crate.io, will be speaking at the Data Management & Integration Theatre about "Production Optimization through Industrial IoT sensors and real-time database technologies".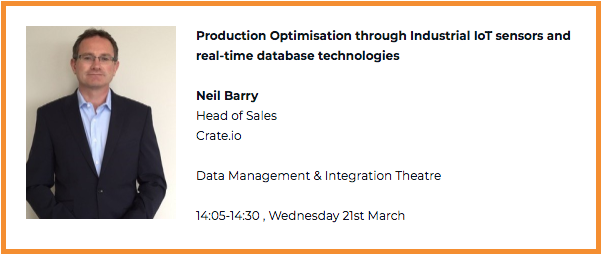 About the Speaker
Neil has worked with several global software companies including Oracle, EMC and TIBCO and with startups such as Jaspersoft, SpaceTimeInsight and Crate.io. His focus has been on helping customers make better decisions to real world challenges through better Analytics and Data insights.