Want to be part of Crate.io?
Crate.io is a company of passionate, experienced team members who develop solutions for today's fast, data-intensive world.
CrateDB, the flagship open-source database enables companies to access data insights at scale.
Launched in 2021, CrateOM is an innovative solution transforming process data into actionable insights.
Christian Lutz
Founder, President
Georg Traar
Head of Customer Engineering
Philipp Hammerer
VP Engineering
Anna Dreier
Head of People
Ivonne Cano-Hälg
Head of Marketing
Andreas
Software Engineer
Andreas
IT Application Manager
Bernhard
Senior Account Executive
Bauyrzhan
Software Engineer
Diane
Finance & Accounting Specialist
Dimitris
Software Engineer
Isabelle
On maternity leave
Lisa Maria
Office Manager
Margherita
Sales Operations Manager
Maria
Junior Marketing Specialist
Marie Luise
Software Engineer
Marija
Developer Advocate
Mathias
Founding Engineer
Matthew
Sales Development Representative
Matthias
Website Developer
Matthijs
Technical Writer / Product Manager
Michael
Software Engineer
Michael
Digital Marketing Manager
Niklas
Pre-Sales Engineer
Pauline
Software Engineer
Rafaela
Intern Customer Engineering
Rainer
Senior Partnership Manager
Sarah
On educational leave
Sebastian
Founding Engineer
Selina
Lead Customer Success Operations
Simon
Senior Account Executive
Soyoung
Software Engineer
Stefanie
Sales Development Representative
Wolfgang
Customer Success Manager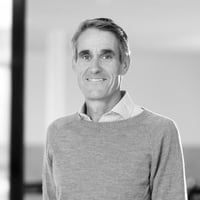 Alois Flatz
Flatz & Partners, Chairman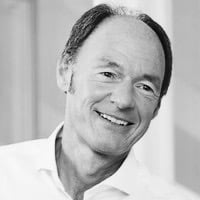 Dr. Torsten Kreindl
Deutsche Invest Capital Partners, Director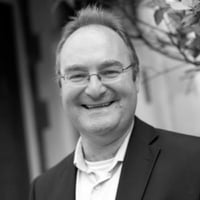 Stuart Chapman
Molten Ventures, Director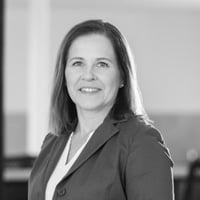 Eva Schönleitner
Crate.io, CEO
Christian Lutz
Crate.io, Founder & President
Board of Observers & Advisors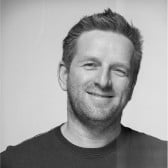 Bernd Dorn
Lovely Systems, Founder
Jocelyn Goldfein
Zetta Venture Partners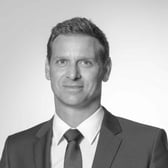 Oliver Kaltner
Fritsch Group
Günter Hagspiel
GUNTHA GmbH


Zetta Venture Partners invests in intelligent enterprise software.
They partner with companies building software that learns from data to analyze, predict and prescribe outcomes. They lead or co-lead $1-5M funding rounds.

Deutsche Invest Venture Capital invests in exceptional market-transforming technology companies. DIVC primarily seeks Series A+ investments, supporting outstanding founders and innovative B2B business models through all phases of growth across the fields of IoT, SaaS, TMT, healthcare, fintech, software and data analytics.

Momenta Partners are Connected Industry Growth Partners, providing highly focused growth services for companies in Telemetry, Industrial Automation, RFID, M2M and IoT. Their industry-leading Advisory, Executive Search, M&A and Venture Capital practices accelerate the growth of, and provide optionality for, Connected Industry companies.
Molten Ventures is a member of the Draper Venture Network. Molten backs winning companies and does everything it can to help them achieve and exceed their ambitions.

Vito Ventures backs ambitious founders and startups applying technology to solve fundamental problems of society ranging from climate change to energy security. Vito believes that superb engineering and radical entrepreneurial thinking is needed to tackle major challenges of the upcoming decades.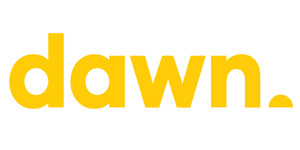 Dawn Capital is an early stage venture fund focusing on enterprise software and fintech. The Dawn team includes experi­enced entrepreneurs who help European founders build great global companies. The portfolio companies include Crate.io, Collibra, Gelato Group, iControl, iZettle, Mimecast [MIME], Neo Technology, Showpad, and many other outstanding companies.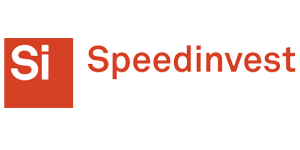 SpeedInvest is an early-stage fund based in Vienna, Austria and Silicon Valley. With funds of approximately EUR 100M, Speed­Invest targets European startups in the In­ternet and mobile sectors. SpeedInvest also provides the entrepreneurial know-how and operational experience that is so essential to building great companies.
Get to know us
For so long people have thought database management is hard. We at Crate.io are here to change that. We strive for innovation, we build to create impact, we leverage diverse skills to solve problems. We work to make things happen. When they do, we celebrate.
San Francisco
Crate.io, Inc.
535 Mission St., 14th floor
San Francisco, CA 94105
United States
Mail: office@crate.io
Phone:
+1 (415) 358 0808
Berlin
Crate.IO GmbH
UFER GmbH
Paul-Lincke-Ufer 41
10999 Berlin
Germany
Dornbirn
Crate.io AT GmbH
Bahnhofstraße 15
6850 Dornbirn
Austria
Zurich area
Crate.io CH GmbH
St. Gallerstrasse 49
9100 Herisau
Switzerland