Manufacturing
Enabling innovation, optimization and efficiency in manufacturing
---
Empowering factories to optimize their production process
The Challenge
Every factory has the potential to improve their throughput, quality, material and inventory management, as well as maintenance and end-to-end traceability, to accelerate their workflows and optimise procedures. All it takes is better data management.
Today's smart factories can monitor their production processes with sensors from start to finish. The real challenge however is often information overload, the hassle of getting different data sources and systems to converge and to scale as lines, processes and plants connect.
The Solution
With CrateDB, manufacturers can bring their data into one database that captures unstructured data on the factory floor - such as machine sensor data, images, and text – for analysis and real-time action.
In addition, manufacturers can combine data from legacy IT systems like MES or ERP into CrateDB and thus, reduce the need for multiple databases. CrateDB frees customers from the constraints of traditional time-series databases and limits of transactional data with a simplified stack and a hybrid, multi-cloud functionality (able to run anywhere & everywhere).
Due to its unique capabilities, CrateDB runs without massive changes to the existing architectures or expensive hiring of new personnel (SQL knowledge works just fine) and no need to buy multiple databases for different use cases.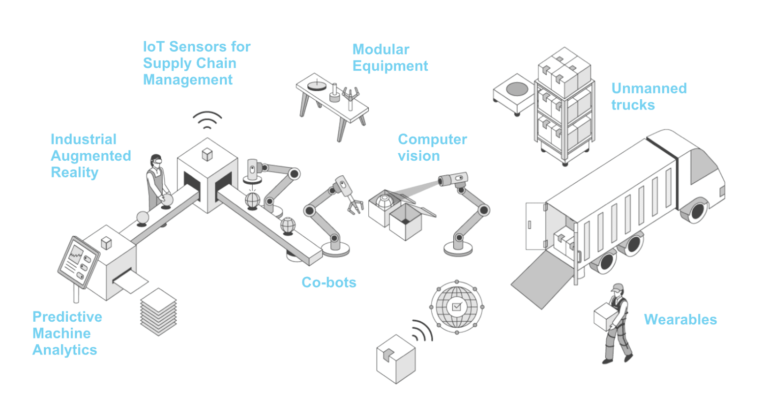 Use Case

Since deploying CrateDB across 16 factories globally, the $4-billion packaging giant is now capturing data from tens of thousands of sensors with 900 different factory-specific data types – all in real-time.
The Results
Up to 10% improvement in overall equipment effectiveness
up to 70% savings in total cost of ownership
maintain existing personnel without expensive hiring
reduction in waste
"We can collect continuous production data, turn it into information in a digestible format and feed it back to the floor for specific actions. It's incredibly powerful. We can guide decision-making on the floor the very moment an incident occurs. And we capture huge volumes of raw data for advanced data science going forward."
Philipp Lehner, CEO, ALPLA Group
Start your CrateDB experience now
Get started with CrateDB Cloud and launch a 30-day trial cluster.
Designed to handle the complexity of high-end time series workloads in real-time, CrateDB Cloud is a fully managed database-as-a-service. Secured, scaled and operated by the engineers that built CrateDB.
Download CrateDB
CrateDB is the leading open source, distributed SQL database for relational and time‑series data. It combines the familiarity of SQL with the scalability and data flexibility of NoSQL.