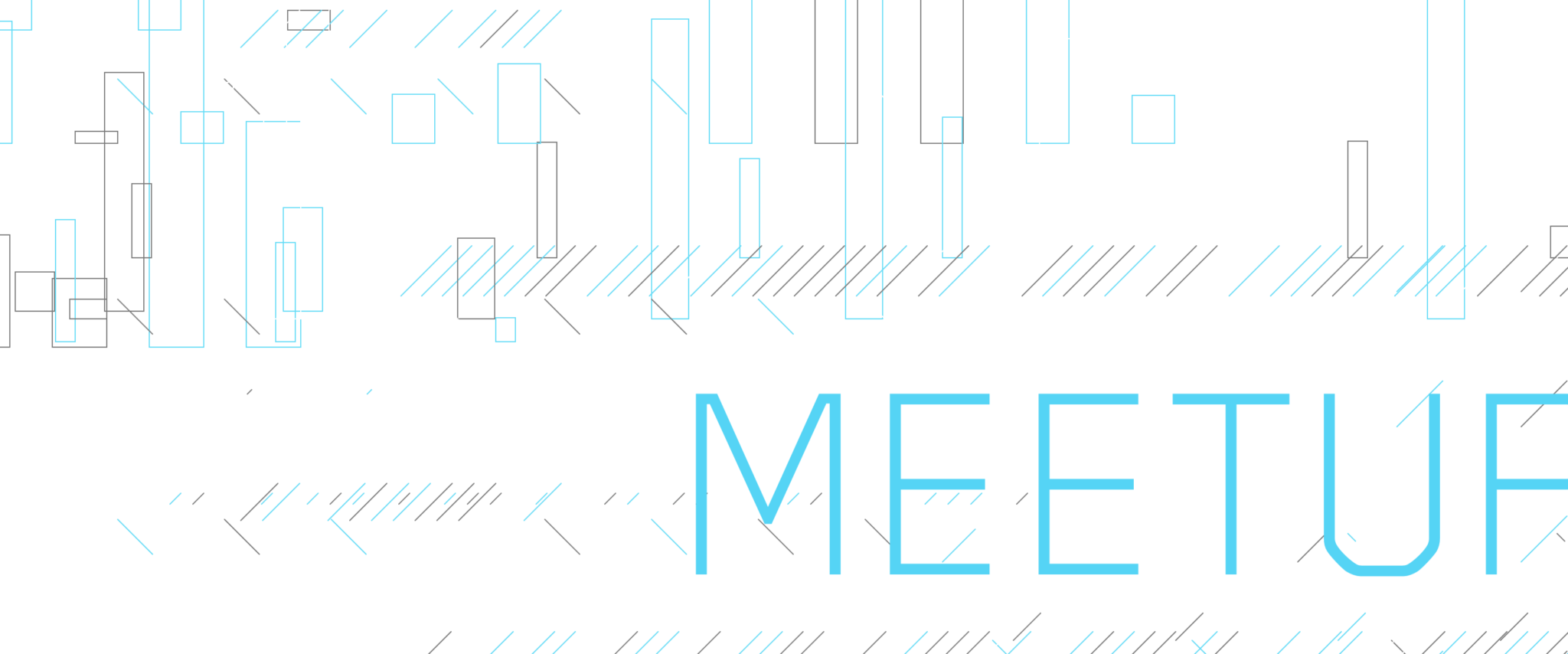 A Meetup about Sulu 2.0 and Data Science: Join us when Daniel Rotter, Manuel Eugster and Kathrin Plankensteiner will be speaking at our latest Meetup at the Crate.io Office in Dornbirn.
Our Agenda
What is new in Sulu 2.0
Sulu - the CMS of MASSIVE ART - is making its rounds and is very well received, especially in the Symfony Community. Soon the version 2.0 will be released. Daniel will introduce us to the innovations.
Daniel was part of the Sulu team right from the start and also teaches at the Vorarlberg University of Applied Sciences.
A Brief History of Data Science
Speaker: Manuel Eugster
Manuel will talk about the history of data science and how it has evolved to its current state.
Manuel studied in Munich and Helsinki and leads the Data Science team at Avira.
Speaker: Kathrin Plankensteiner
Kathi will give us an overview of a typical data analytics lifecycle. She will focus especially on the typical mistakes.
Kathi studied technical mathematics and data analysis. Afterwards she did her PhD on Applied Statistics. She works at Blum and does research at the Vorarlberg University of Applied Sciences.
Image: David Laws on Unsplash