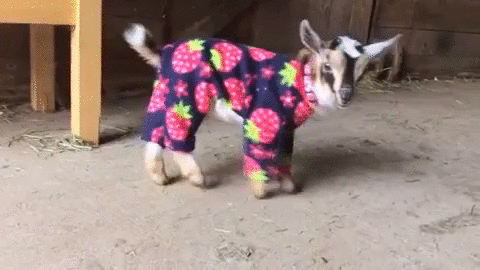 PJ will be presenting a talk at the monthly RubyIreland Meet-up. Stop by and learn more about alternate frameworks and more about CrateDB!
About the Speaker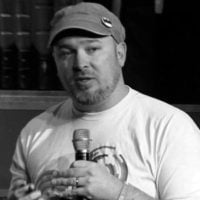 PJ Hagerty, Developer Relations
Crate.io
Developer, writer, speaker, musician, and Community Advocate, PJ is the Developer Evangelist for Crate.io. He is known to travel the world speaking about programming and the way people think.