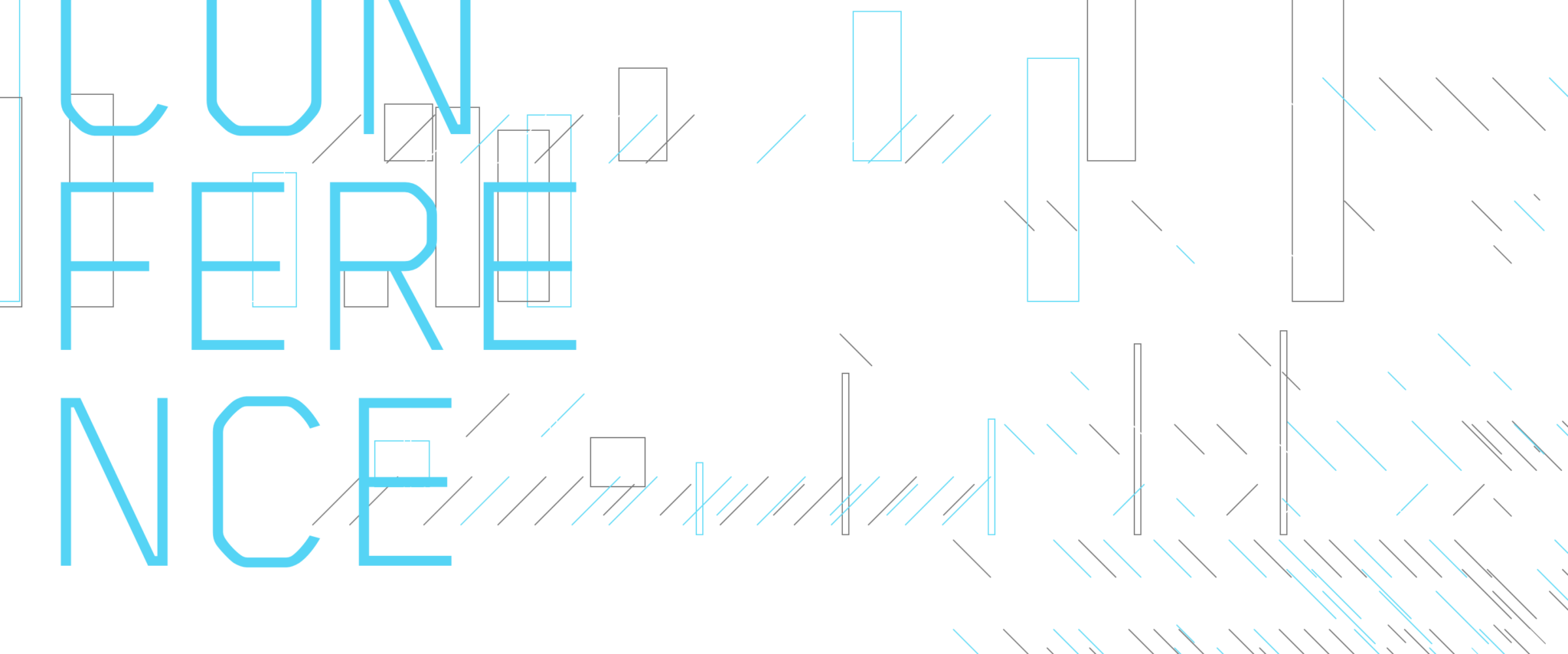 PJ Hagerty will be presenting, speaking on panels, and hosting the BinateIO (Data) and FullSTK (Developer) stages at the CollisionConf in New Orleans. Come along if you can!
About the Speaker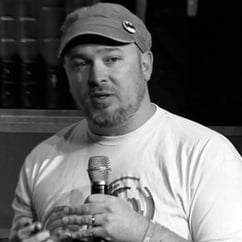 PJ Hagerty, Developer Relations
Crate.io
Developer, writer, speaker, musician, and Community Advocate, PJ is the Developer Evangelist for Crate.io. He is known to travel the world speaking about programming and the way people think and interact. He is also known for wearing hats.