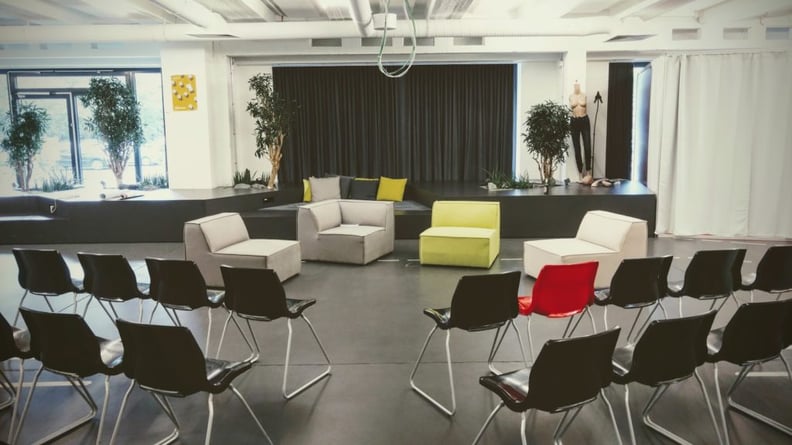 Earlier this month, Zalando Tech hosted a panel discussion in Berlin with industry experts on open source:
Paul Adams (Engineering lead at Zalando, former KDE contributor) (moderator)
Jan Lehnhardt (CouchDB and Hood.ie contributor)
Lauri Apple (Zalando Tech Open Source Evangelist)
Claus Matzinger (me, Crate.io Evangelist)
The discussion was lively and I wont try to sum it up here. But it became clear to me that healthy open source communities have three pillars:
Be Nice.
Nobody wants to spend time in a space that is hostile or unwelcoming. People are the lifeblood of your project and your community, and you should do you best to make them feel good.
Value non-code contributions.
There are many potential contributors to your project. Be the designers, marketing people, meetup organisers, legal experts, YouTube pros, musicians, and so on. All of these things are important to the overall success of your project, just like code is. If you want to encourage these sorts of contributions, you should actively seek out and reward them.
Encourage.
Sometimes people would like to make a contribution, but don't know how. Or don't know where to start. Make it easy to find small tasks to work on, and actively support people as much as possible. If you're lucky, some of these people may go on to become a long-standing contributors.
Open source projects live and die by the communities they manage to create, grow, and nurture. Community should not be an afterthought. It should be your number one concern. Because with a healthy community, you can pretty much solve any other problem. And the bigger and the healthier your community, the more chance you have of being able to attract more contributors and grow the project.
But what's the best way to get started? Well, thriving communities such as Rust have had a code of conduct as their foundation from the start. A code of conduct creates a safe environment where everybody knows what is and what isn't okay. This a great place to start if you want to start taking your community seriously.